Stewart Brown
BSC, MBA, CPA, CA - Retired
Stewart was the founding partner of Brown & Hall. He started his career in 1979 with Touche Ross and Company (now Deloitte) and retired officially in early 2021.
Ashley Hall
BComm, CPA, CA - Partner
Ashley became the managing partner of Brown & Hall in July 2017 after joining the firm in May 2016. She has varying experience in mid and small accounting firms in Victoria and completed her CA articling in Calgary in 2010. In addition to managing the firm she sits on the board of Canadian Association of MAID Assessors and Providers (CAMAP). In her spare time Ashley can be found walking her dog, Louie, and traveling with her husband Bill.
Marlene Kelly
BA, CPA, CGA - Accountant
In 2012 Marlene joined Stewart Brown (now Brown & Hall) after working in both public practice and industry positions in Calgary and on Vancouver Island. In her spare time Marlene can be found hosting family gatherings or enjoying a good book.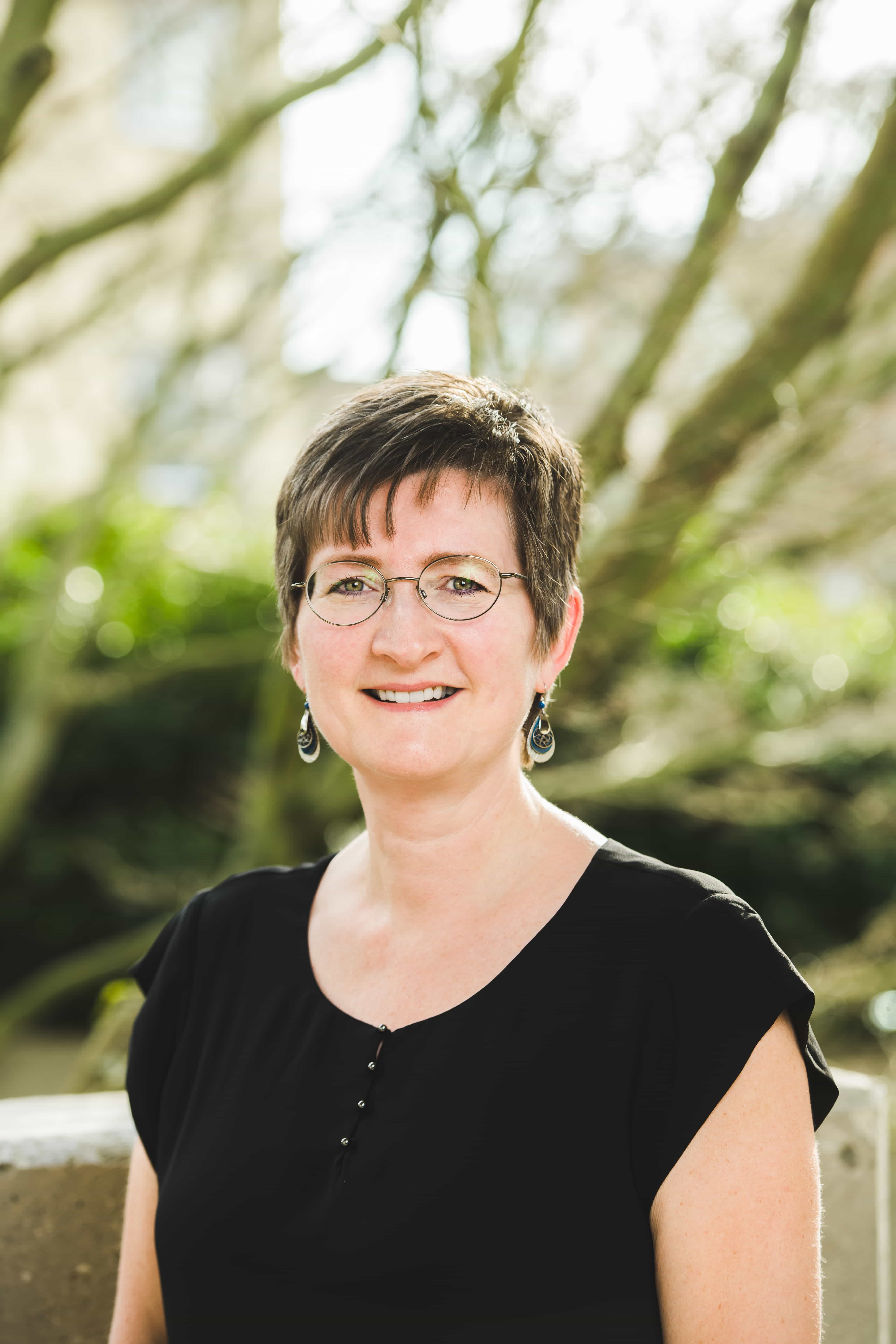 Deb Carello
Office Administrator
Deb has been working with Stewart since November 1993 and is the first welcoming face our clients see. In her spare time Deb enjoys watching the Vancouver Canucks play and chases bears off her property in Sooke.